Quality Assurance
The company is based in high-tech fields such as industrial automation, vacuum processing, pneumatic tools and equipment, and has rich experience and relevant qualifications.

Vacuum professionals
The company gathers talents in many related fields, can provide solutions according to needs, and exceed customer expectations with high-quality standard and non-standard products.

Professional after-sales
The company always uses original accessories and accessories to provide customers with value-for-money after-sales service with a convenient and efficient process.
Jiangsu Zhiqu Machinery Co., Ltd.
East Industrial Zone of Taixing City, Jiangsu Province, 225400, China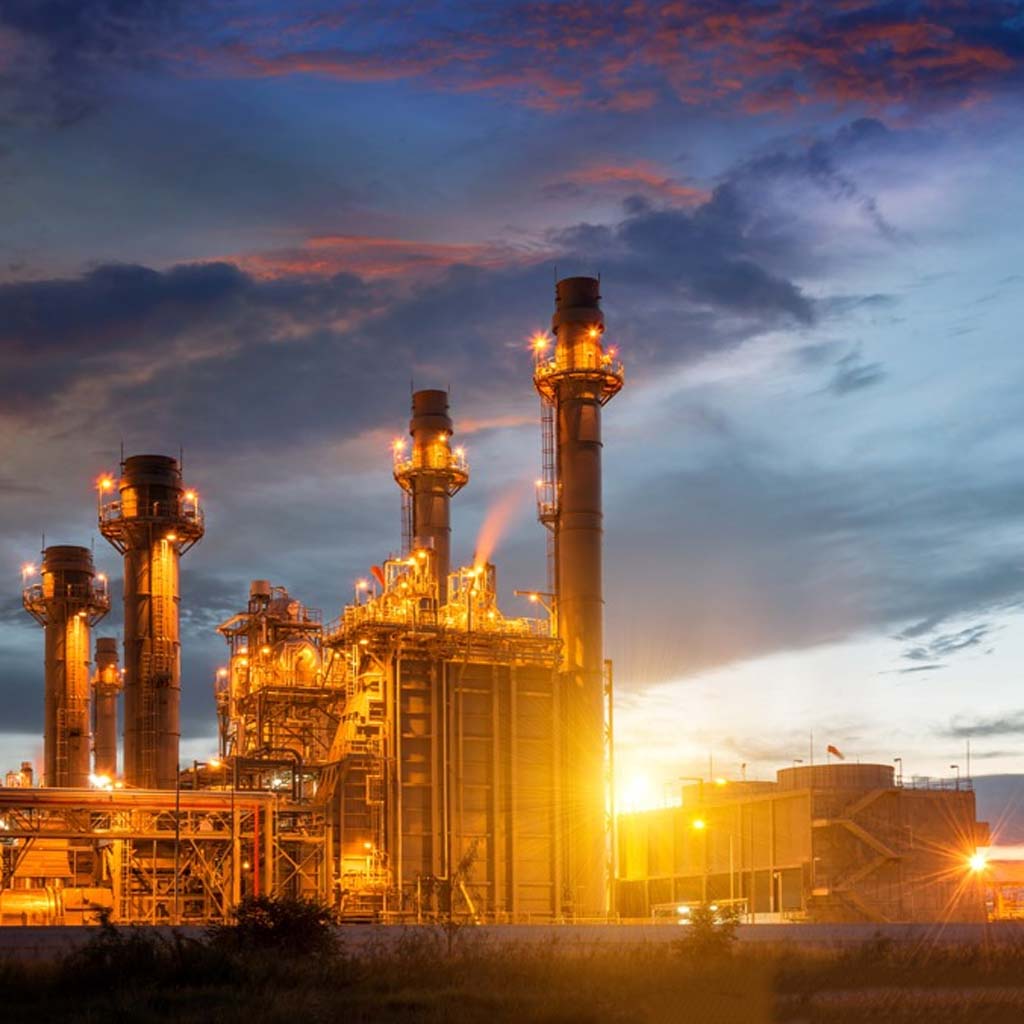 Customer case reference to help you better choose suitable products
Our blog gives you a more comprehensive understanding of the latest information
Fill Out the Form Below and Get a Cooperation Opportunity