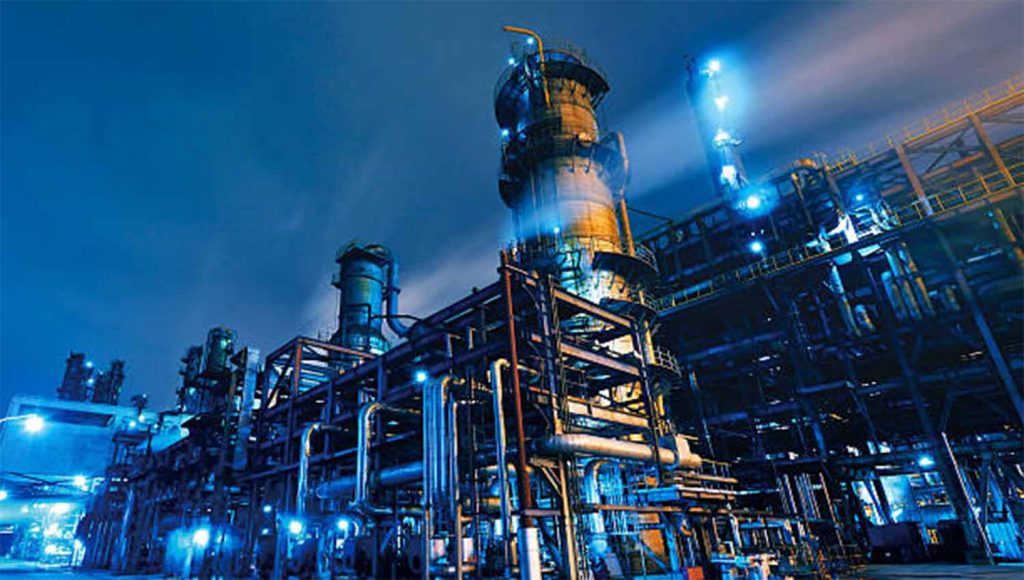 Jiangsu Zhiqu Machinery Co., Ltd.
Welcome to contact us to customize the equipment for your professional needs.
Jiangsu Zhisu Machinery Co., LTD. based on factory automation (FA), loading and unloading manipulator logistics technology, vacuum sucker handling and other fields, constantly develop and introduce new equipment, to provide customers with design, planning, manufacturing, installation, training and after-sales services.
Jiangsu Zhisu Machinery Co., LTD. has its business all over the country and overseas, and its independent research and development products mainly include: vacuum sucker manipulator, elephant nose tracheal vacuum spreader, vacuum suction cup spreader, glass electric suction cup, vacuum suction hoist, vacuum suction cup.
Jiangsu Zhisu Machinery Co., LTD. customers are widely distributed: mechanical processing, steel industry, chemical industry, glass industry, food industry, solar photovoltaic industry, pharmaceutical industry, wood product industry, aluminum product industry, plastic industry, home appliance industry, logistics Packaging industry, electronic products industry, etc.

Jiangsu Zhisu Machinery Co., LTD. always takes "technology reflects our wisdom, quality reflects our dignity" as the company's business philosophy, and at the same time strengthens pre-sales and after-sales services, we always pursue "good quality, service priority, technology leadership" as our pursuit Target.

Jiangsu Zhisu Machinery Co., LTD. has gathered many talents in related fields to provide solutions based on the characteristics of customers' products. It can exceed customer expectations with high-quality standards and non-standard products, and is well recognized and praised by customers!

Our customer base is all over the world.