Jiangsu Zhiqu Machinery Co., Ltd.
Welcome to contact us to customize the equipment for your professional needs.
Vacuum case-
Capacity 80kg vacuum tube lifter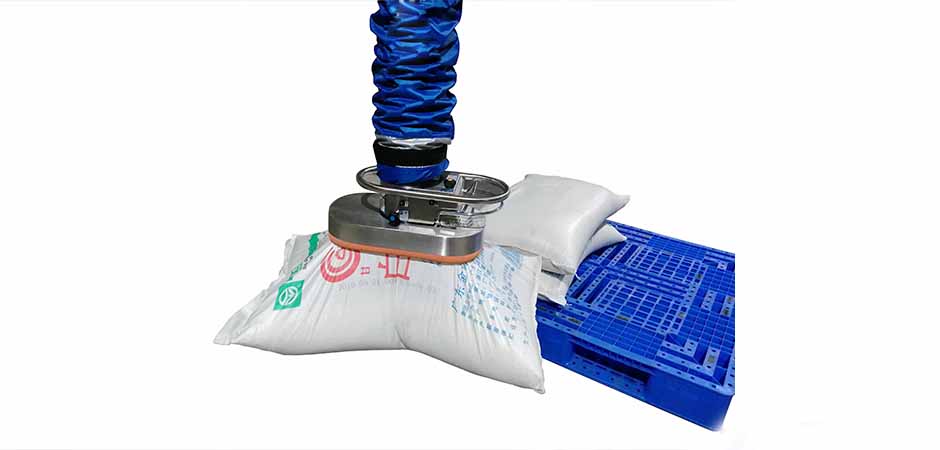 80kg vacuum tube lifter
Vacuum tube lifter is a manual vacuum lifting device that handles almost any type of load.
The extremely smooth and quick operation is accomplished by using the same handle to lift,lower and release the load and by using the vacuum to hold and lift the load.
Other vacuum machinery case recommendations