Jiangsu Zhiqu Machinery Co., Ltd.
Welcome to contact us to customize the equipment for your professional needs.
Vacuum case-
Eight-jaw plate suction crane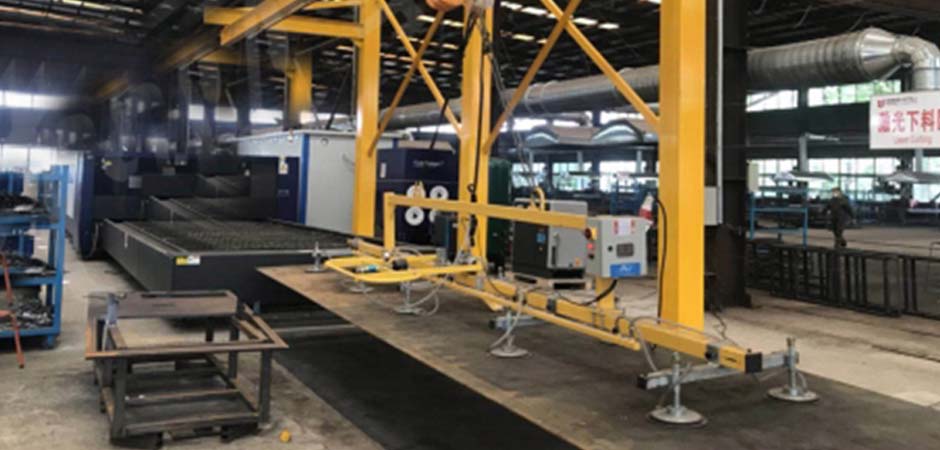 product name:Eight-jaw plate suction craneboundary dimension:
3000×1000×1000(mm)
load capacity:
1500KG
Vacuum Application-
Eight-jaw plate suction crane 
:
Plate suction crane is specially used for all kinds of plate handling, suitable for all kinds of processing machinery, and long-term cooperation with international and domestic laser cutting machine manufacturers.
Other vacuum machinery case recommendations