Jiangsu Zhiqu Machinery Co., Ltd.
Welcome to contact us to customize the equipment for your professional needs.
Vacuum equipment-
Self-priming crane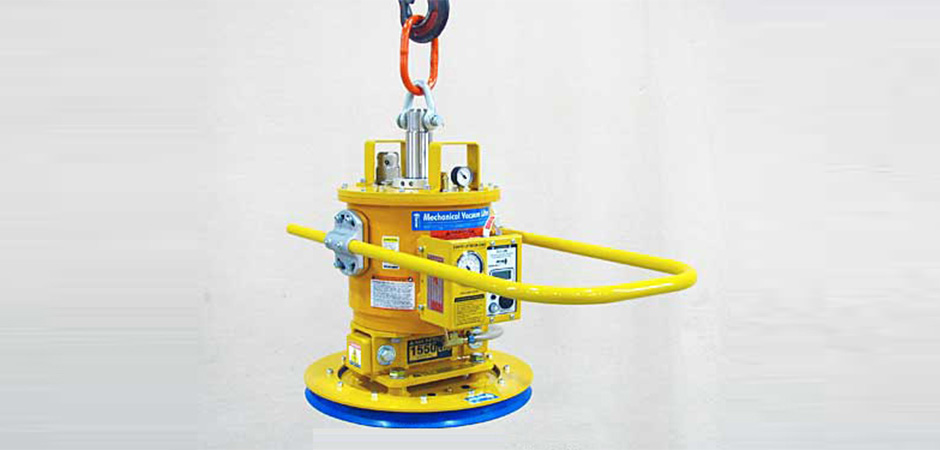 Self-priming vacuum cranes, also known as non-dynamic vacuum cranes, require no power, external controls or other complex accessories for the entire vacuum equipment. Working principle: There is a freely moving piston inside the closed cylinder, and the rubber rolling film forms a seal between the piston and the cylinder. The seal does not depend on the contact and tight fit between metals, and it always ACTS as a seal during the operation of the equipment.
Recommendations of other vacuum machinery products