Jiangsu Zhiqu Machinery Co., Ltd.
Welcome to contact us to customize the equipment for your professional needs.
Vacuum equipment-
Board suction crane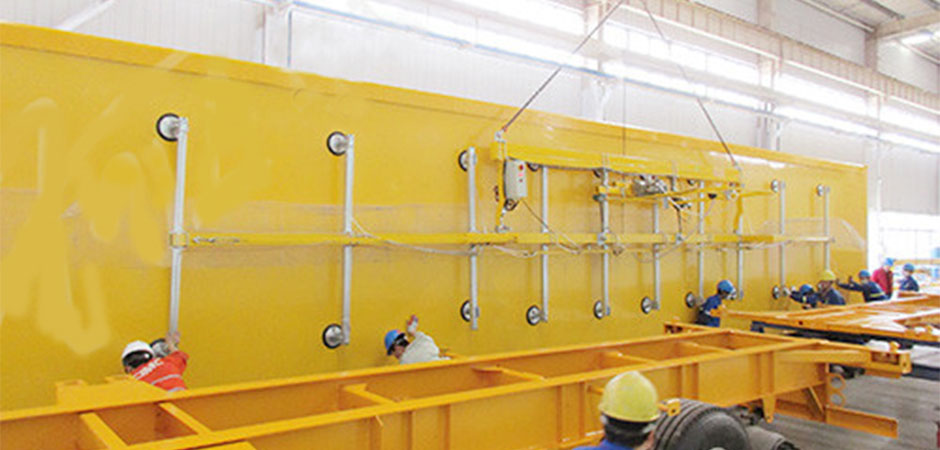 Vacuum equipment-Board suction crane,Suitable for all kinds of irregular and leaky plate handling, because the sandwich plate is generally long, and there will be shallow grooves in the middle, for the customer handling sandwich plate, we design this type of vacuum handling equipment, specially to solve this problem, not only efficient and safe.
Recommendations of other vacuum machinery products