Jiangsu Zhiqu Machinery Co., Ltd.
Welcome to contact us to customize the equipment for your professional needs.
Vacuum equipment-
Custom vacuum chuck van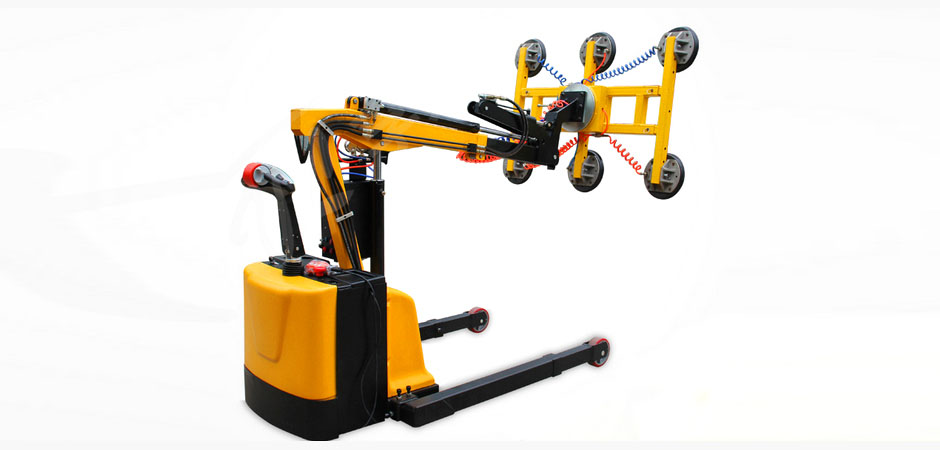 Due to the rise of the suction cup industry, all walks of life on the suction cup handling trust, but customers from different industries, absorb the workpiece is also very different, so for different customers customized services is very important.
Recommendations of other vacuum machinery products