Jiangsu Zhiqu Machinery Co., Ltd.
Welcome to contact us to customize the equipment for your professional needs.
Vacuum equipment-
Vacuum chuck van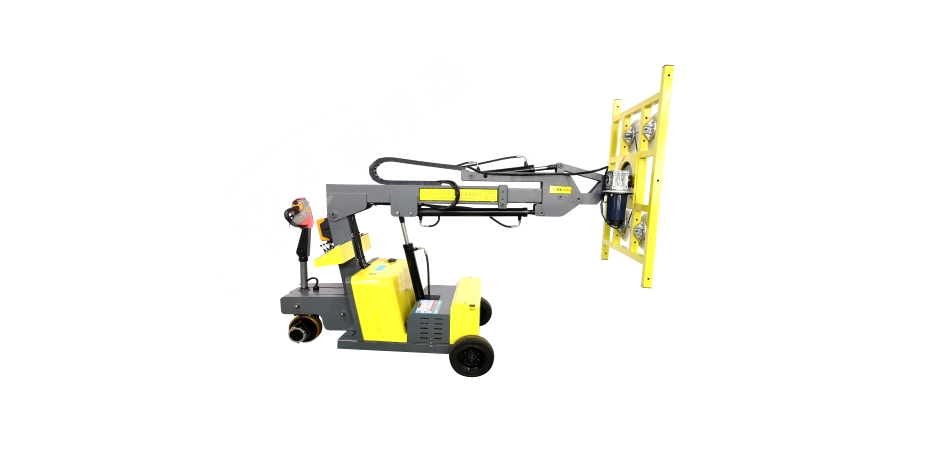 Our company can according to customer request all kinds of vacuum sucker truck, now for the machinery processing, steel industry, chemical industry, glass industry, food industry, wood industry, aluminum industry, pharmaceutical industry, plastic industry, packaging industry, electronic products industry, logistics industry in areas such as customer service, and obtain customer high praise.
Recommendations of other vacuum machinery products