Jiangsu Zhiqu Machinery Co., Ltd.
Welcome to contact us to customize the equipment for your professional needs.
Vacuum equipment-
Vacuum cup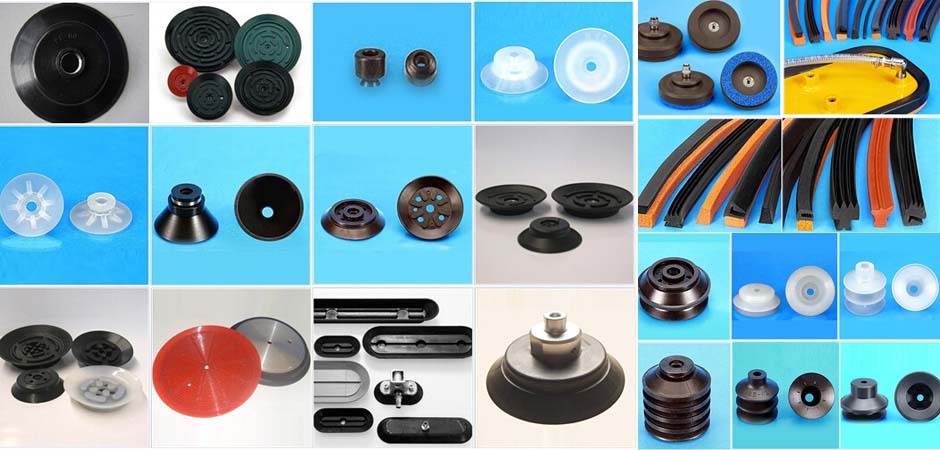 Our company can process customized vacuum suckers, single-layer suckers, multi-layer suckers, high-temperature resistant suckers, manual glass suckers, foam sponge suckers and other suckers, with a complete range of shapes and types. We also sell suckers and related vacuum accessories from Japan, Italy, Germany and other manufacturers. Welcome to consult!
Recommendations of other vacuum machinery products