Jiangsu Zhiqu Machinery Co., Ltd.
Welcome to contact us to customize the equipment for your professional needs.
Vacuum equipment-
Metal suction crane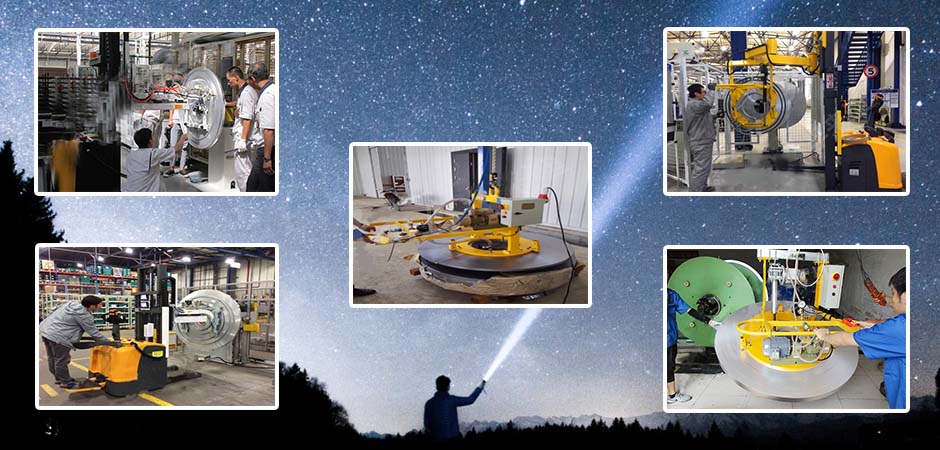 Vacuum equipment-Metal suction crane,Suitable for the vast majority of coil material handling, steel coil, copper coil, aluminum coil, kraft paper coil and so on are also suitable for tape coil class, due to the special process, unique shape, the traditional way of handling can not meet the needs of customers, coil vacuum suction cup can quickly complete the vacuum handling work, to solve most problems.
Recommendations of other vacuum machinery products