Jiangsu Zhiqu Machinery Co., Ltd.
Welcome to contact us to customize the equipment for your professional needs.
Vacuum equipment-
Metal suction crane schematic diagram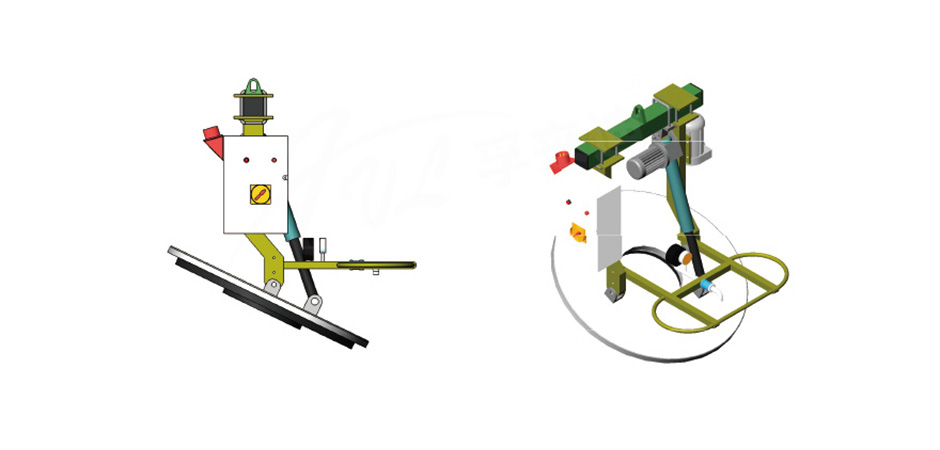 Vacuum equipment-Metal suction crane advantage:
1、A plurality of independent Chambers can be used for a variety of diameter specifications of the coil.
2、Can achieve vertical 0-90 degree electric turnover handling.
3、The maximum carrying capacity is 2000kg.
4、Suitable for high temperature temperate zone rolls.
5、Can be selected according to the actual conditions, and can be done according to customer requirements of non-calibration.
Recommendations of other vacuum machinery products