Jiangsu Zhiqu Machinery Co., Ltd.
Welcome to contact us to customize the equipment for your professional needs.
Vacuum equipment-
Self-propelled crane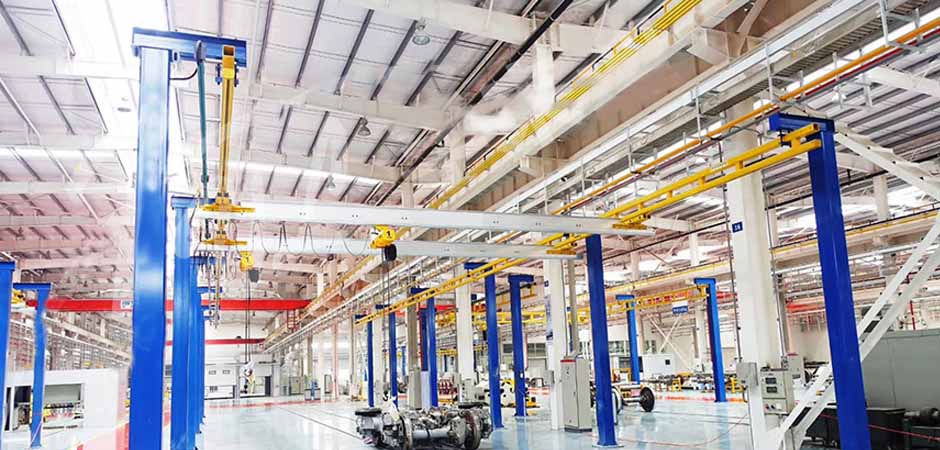 Combined self – supporting crane can undertake the task of frequent overhead material transport.
It can be installed on the ordinary 15CM thick reinforced concrete floor, adopts standard modular design structure, and can be easily expanded with the expansion of the work unit.
Recommendations of other vacuum machinery products