Jiangsu Zhiqu Machinery Co., Ltd.
Welcome to contact us to customize the equipment for your professional needs.
Vacuum equipment-
Modular self-supporting crane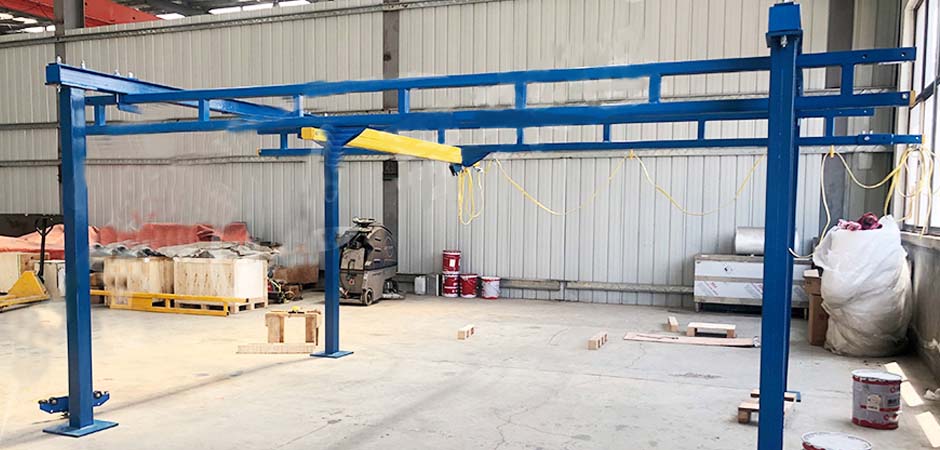 In order not to affect the operation, when a working area does not allow any ground support structure, the composite suspension crane is a perfect choice to ensure that the ground is open. The combined suspension crane system has a lifting weight of up to 2000Kg and the length of main beam up to 10M. Standard modular design is adopted to facilitate installation, expansion and loading. Customers can install multiple main beams on a set of fixed rail, greatly improving production efficiency.
Recommendations of other vacuum machinery products